Mobility is reinventing itself. Today we are freer, more flexible and more independent when we move around. Carsharing plays a central role here. At the front: book-n-drive carsharing. With over 1,000 cars in the Rhine-Main area and over 50,000 happy customers, we are the largest carsharing provider in the Rhine-Main area and offer our customers a diverse and future-oriented range of services. We hope you enjoy it!
Flexible
& Free
Decide every day which mobility suits you best.
Variety
Choose the right one from over 1,000 cars.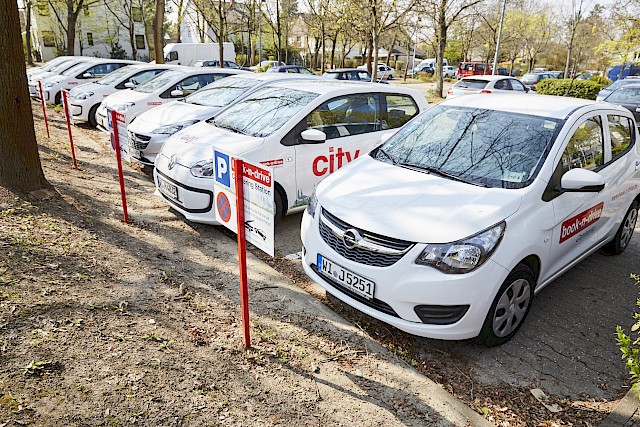 Sustainable
We keep an eye on our environment.
Well networked
Strong partnerships for a strong future.